Chinese New Year In Liden
By Shirley Ludford On Wednesday 31st January 2018
Join us for a great afternoon at Liden library, Thursday 15th February from 2pm-4:30pm.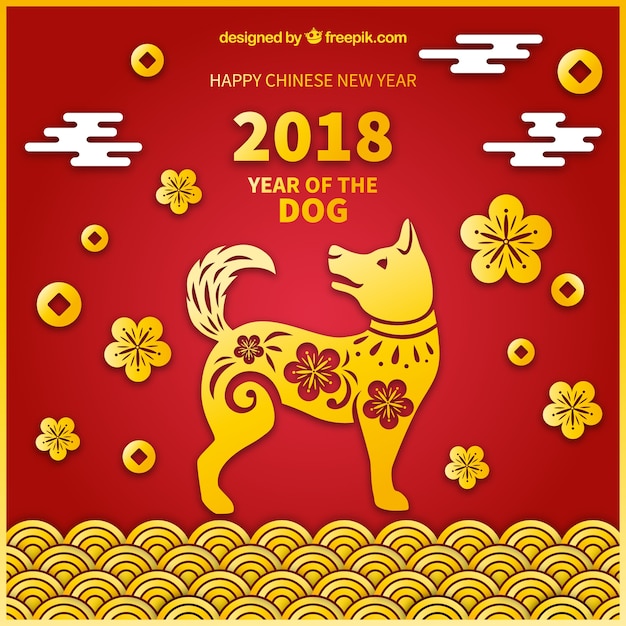 Celebrating the Chinese New Year with a range of activies including, as it's the year of the dog...
Meet and Greet with a Guide Dog and a puppy in training.
Also The Secret Adventures Of Rolo' - Debi Evans will be talking about her latest book featuring a time travelling dog called Rolo.
Signed, dedicated and paw printed books for sale on the day.
£6.99 each or £25 for a set of 4.
There are no user comments yet.